Functional and High Art Ceramics in the Pikes Peak Region
Enjoy our collection of pottery wares or learn how to make it yourself
Visit the Store
Learn to Create
This is your year to create a new experience, this is your year where you awaken the artist within. We offer classes for individuals, pairs, and small groups. All materials, tools, and on-sight firings are included as a part of our class fee.
Whether you want to build by hand and create your own keepsakes, or if you're ready to throw some clay on the wheel—we have classes and techniques for all skill levels. Our unique approach is custom tailored to your needs, and most of our students are building functional pieces to take home after just a few sessions or less.
Want to get a unique gift for a birthday? We offer gift certificate. Pass up on the regular chain restaurant, and make new memories with a family pottery evening or a girl's night out.
Get Lessons
Jenny`s Inspiration: My Journey with Art
I was not born with paintbrushes, cameras, or clay in my hands. Instead, I found the beauty of ceramics by accident. I believe that life is not always a straightforward path from birth until death. Rather, it is a series of ups and downs, successes and failures, investments and gambles. It's a turn around, fall down, get back up again, tumultuous journey.
I have gained inspiration from the loss of beloved friends and family members, which drives me to reach milestones that I would never have thought possible in life. For me, this included marrying my soul mate, becoming a father, moving from the east coast to Colorado Springs, and now finally becoming a potter.
Learn more
Local and Family Owned
The art we create is inspired by, created for, and sustained by the Colorado Springs and Pikes Peak community. This is the community were our own families and friends live and, and the same community we want to give back to. We believe in creating a unique experience and high-quality products to be proud of. Thank you for supporting a local Colorado Springs business.
Our Events
Bring your Friends, Enjoy a Night Out
Get your hands on some clay and have fun with your friends for a complexly unique experience. We now offer group ceramic and pottery events for both couples and small groups up to four people. We have several fun themes are ready to create a truly original night to remember.
Group Events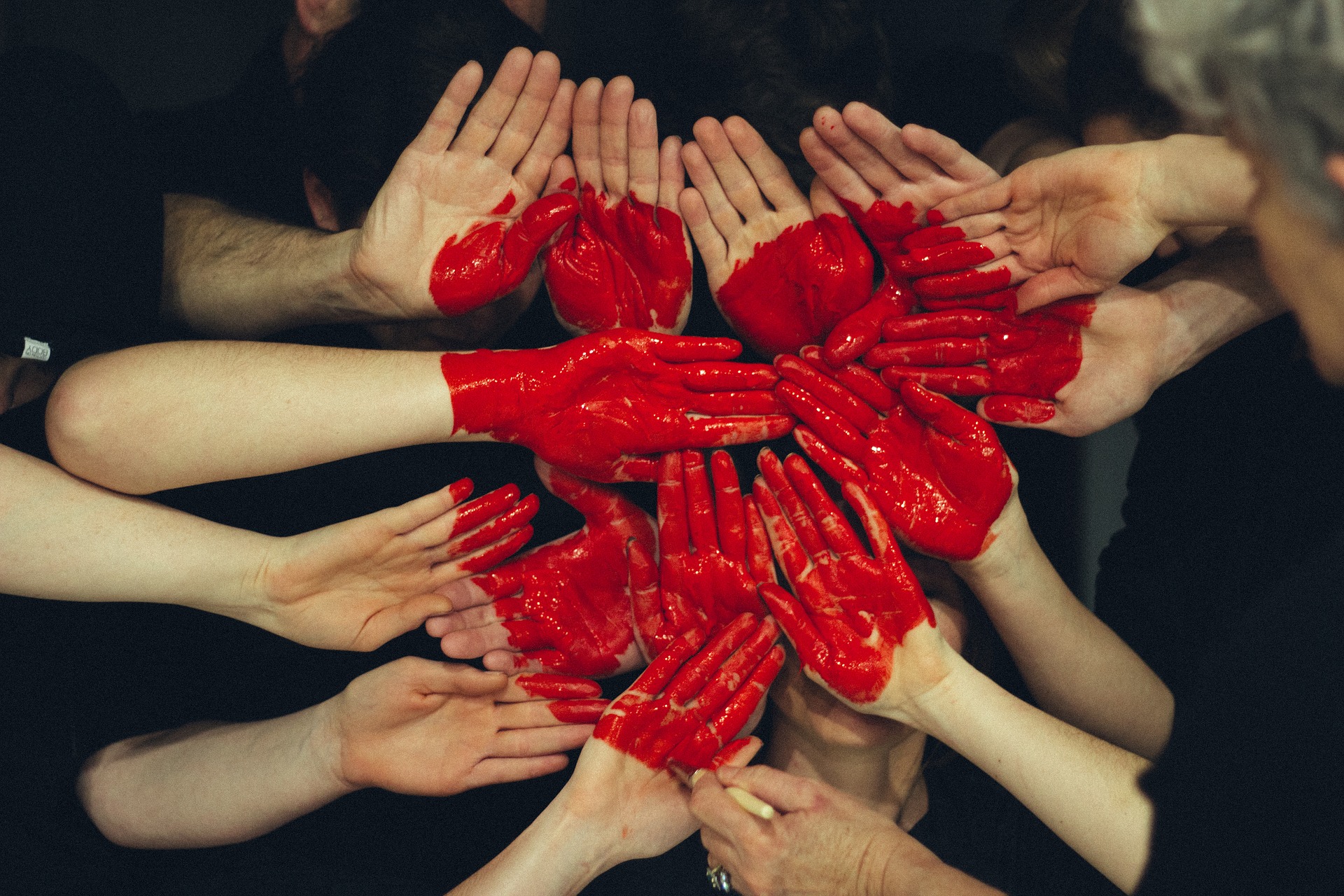 Our Latest Projects
Here is our latest projects. You'll love them!
Contact us
Currently accepting commission requests! For any questions on our products or our classes, please reach out to us via Facebook Messenger or use the contact form below for email.
Email :
Address :
Colorado Springs, CO